Hello, I'm DJ Merik
Your DJ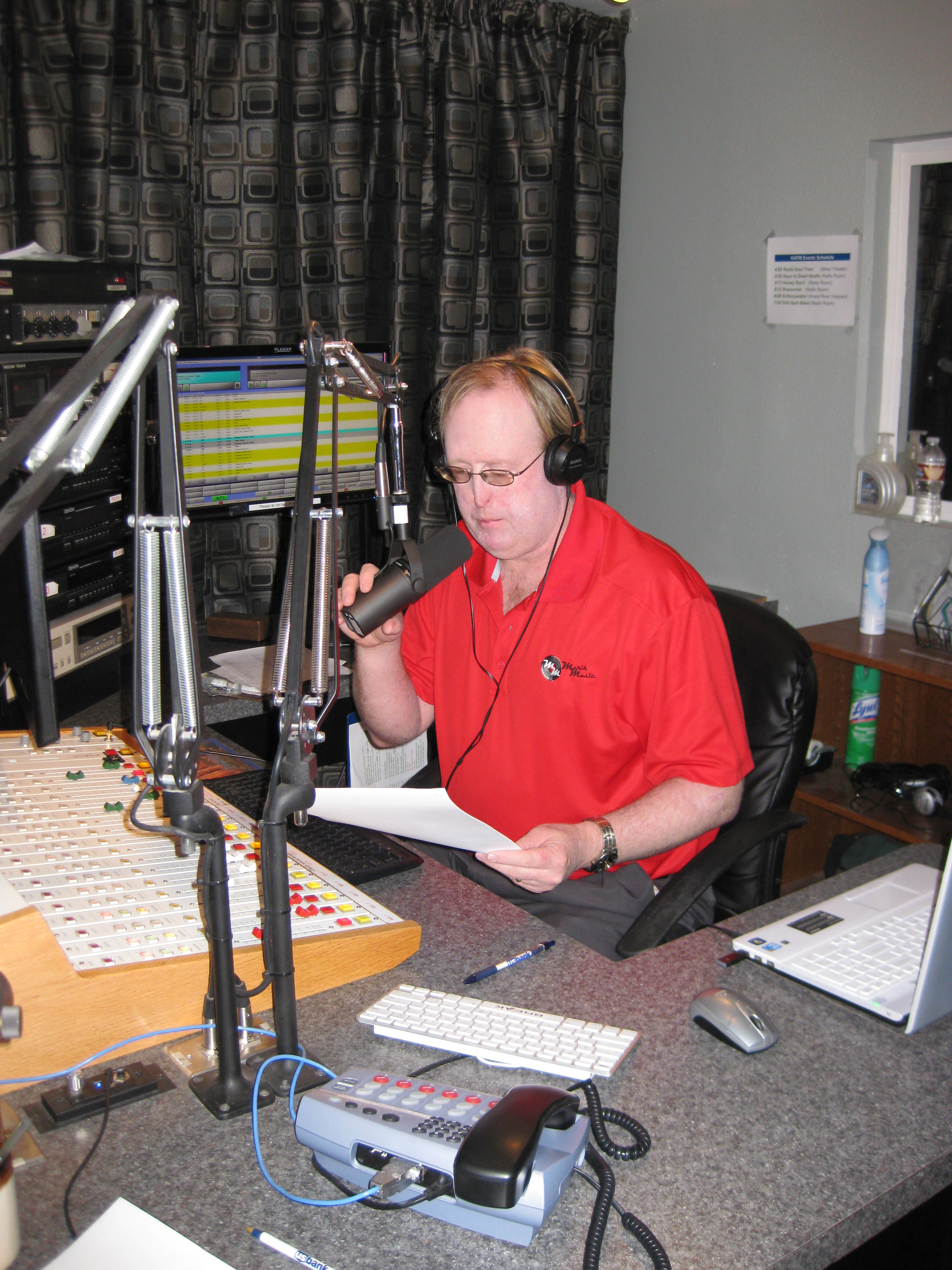 DJ Merik has been chosen as the Country Genre expert for ZipDJ! 
ZipDJ is a music pool for DJs around the world. DJ Merik chooses the top must have country songs for all DJs that subscribe to the service around the world. www.zipdj.com
DJ Merik has been in the entertainment industry for over 20 years. He worked for a mobile DJ company in Grand Junction, CO and subsequently operated a mobile DJ company for a number of years. He took a hiatus from djing regularly to focus on his education in Information Technology and Business. While on hiatus, DJ Merik continued to entertain for friends and families for events such as weddings and anniversaries.  He then decided to return to running a mobile DJ company, and started Merik Music in 2013 to provide quality entertainment to Colorado and Utah. DJ Merik briefly had his own radio show on KAFM 88.1 called Merik's Musicology. You can find out more about his radio show here.
DJ Merik's musical knowledge is vast. He enjoys music from almost all genres and eras. You can rest assured that the playlist he develops for your event is unique and will entertain you and all of your guests. He feels that even though the hiring of musical entertainment for an event is very important, it should not be overly expensive. DJ Merik decided when he started this company, he would keep his rates affordable, reasonable, honest, and upfront to all of his customers. DJ Merik truly loves music and is excited to bring his experience and knowledge to the great states of Colorado and Utah. He knows how to read the crowd and make sure that you and all of your guests have a great time!